Decorate your home for the fall using items found in our nursery. From pumpkins to mums, our locations have everything you need to make your space feel like autumn.
Welcoming Porch
Use pumpkins and flowers to make a memorable entrance to your home, and mix it up throughout the season.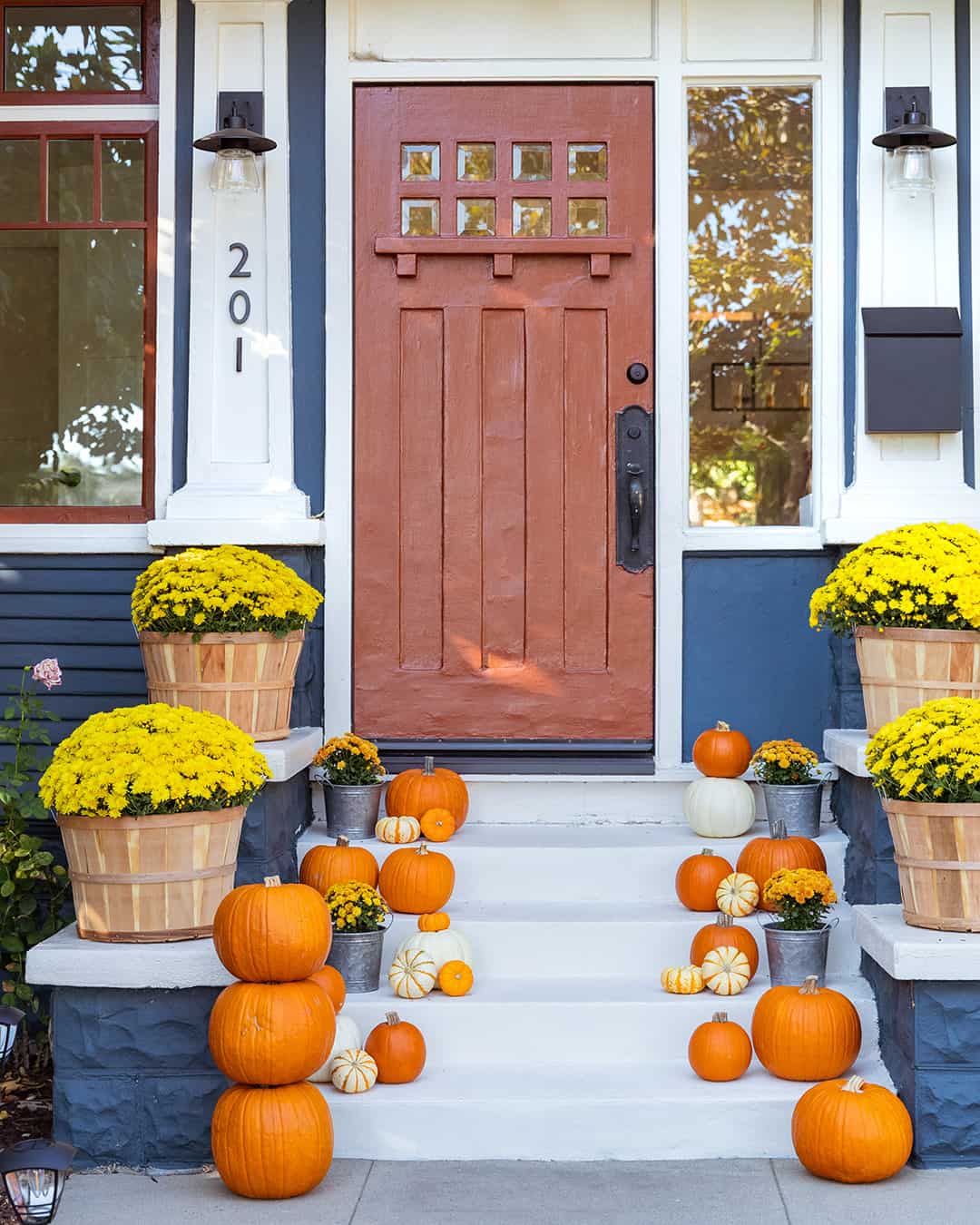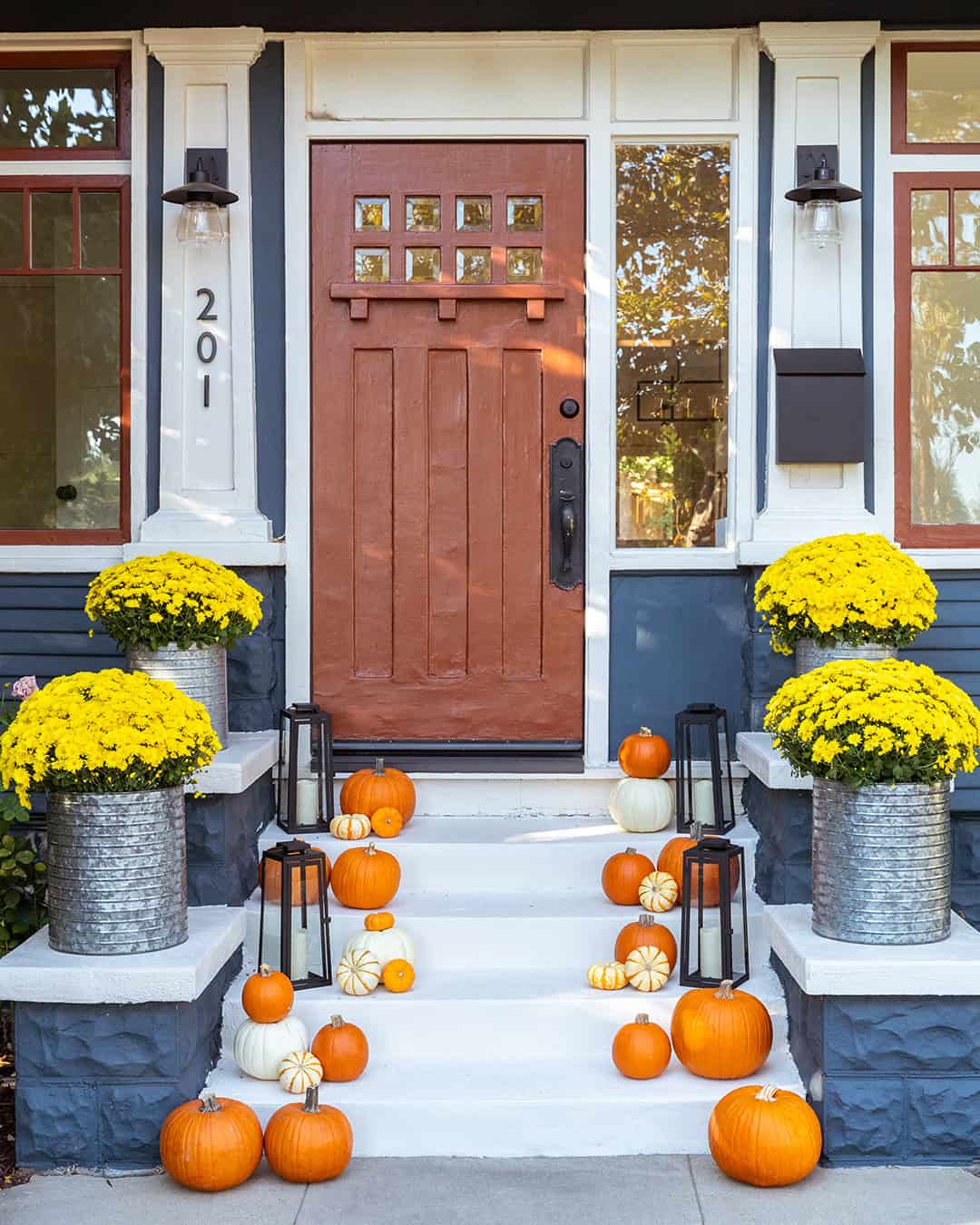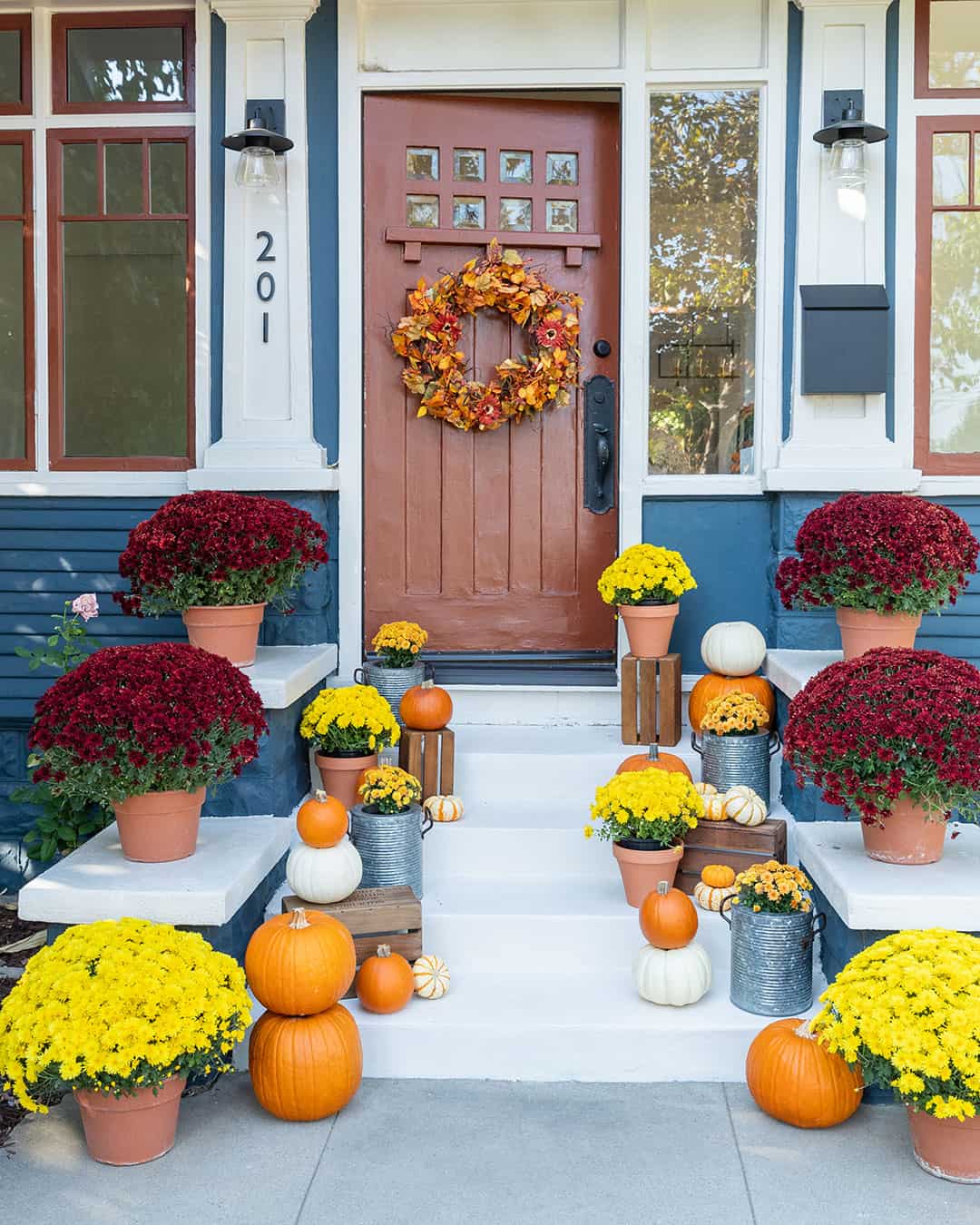 Red Wagon
From porch to patio, take this decor on the move no matter where you're celebrating.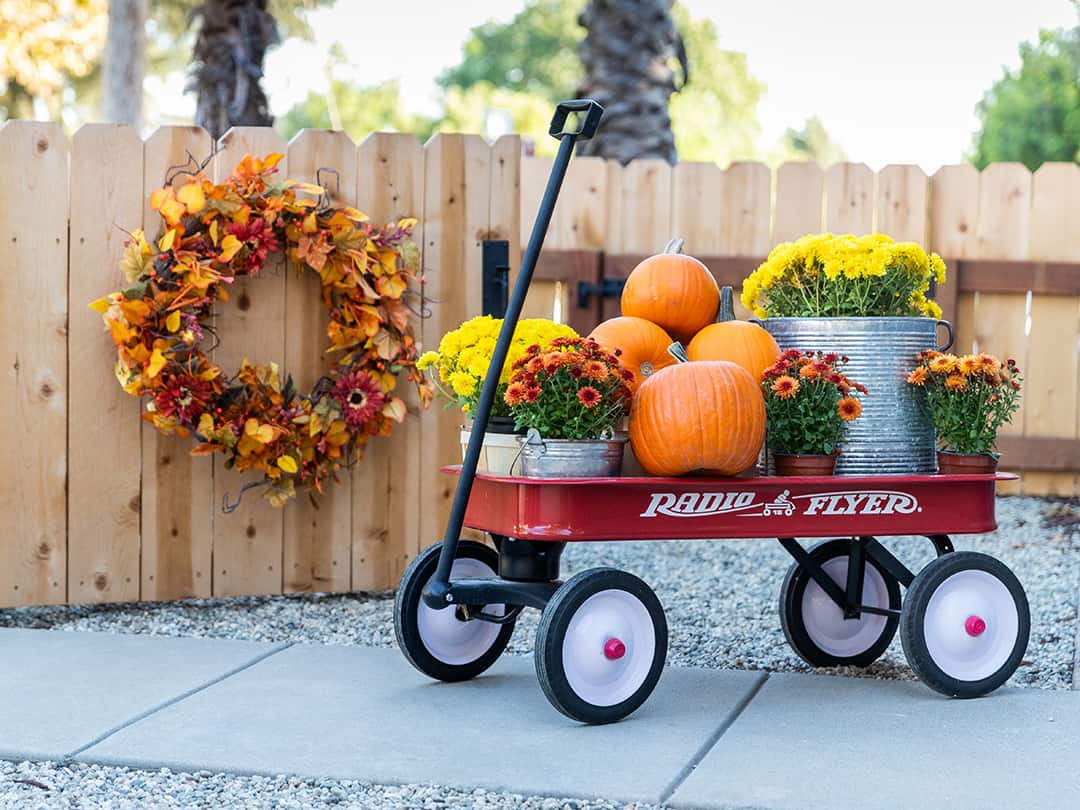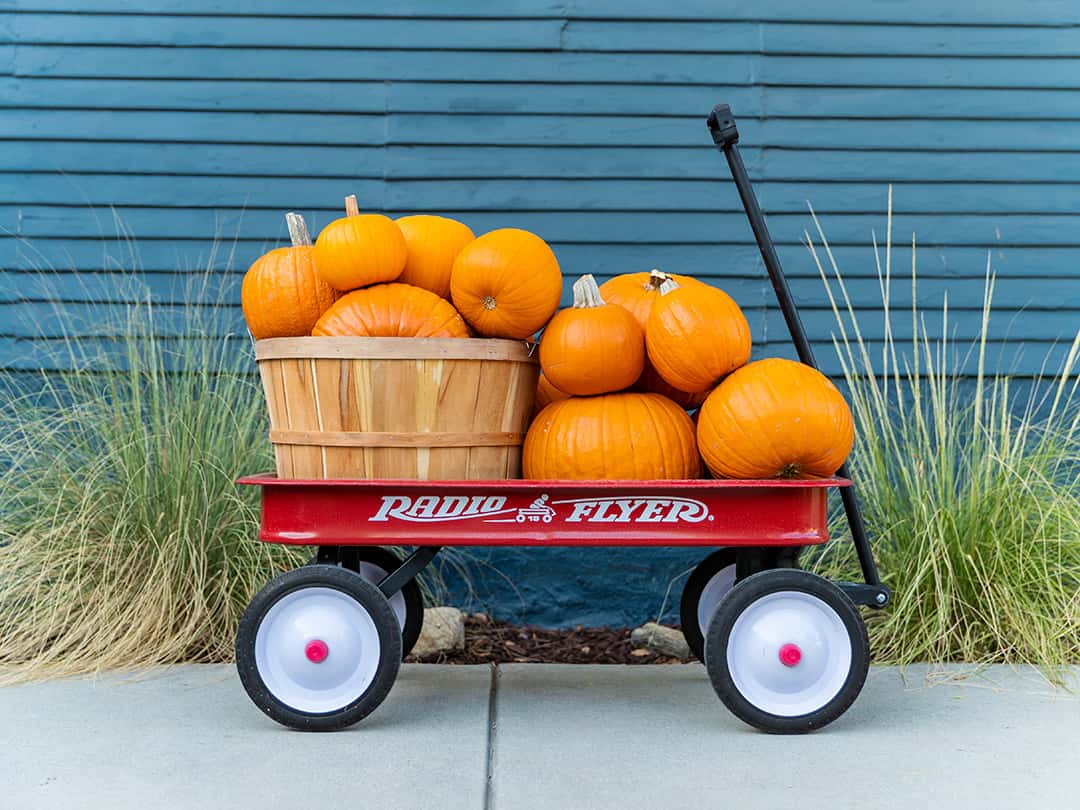 Pumpkin House Numbers
Friendly greeter not included ;).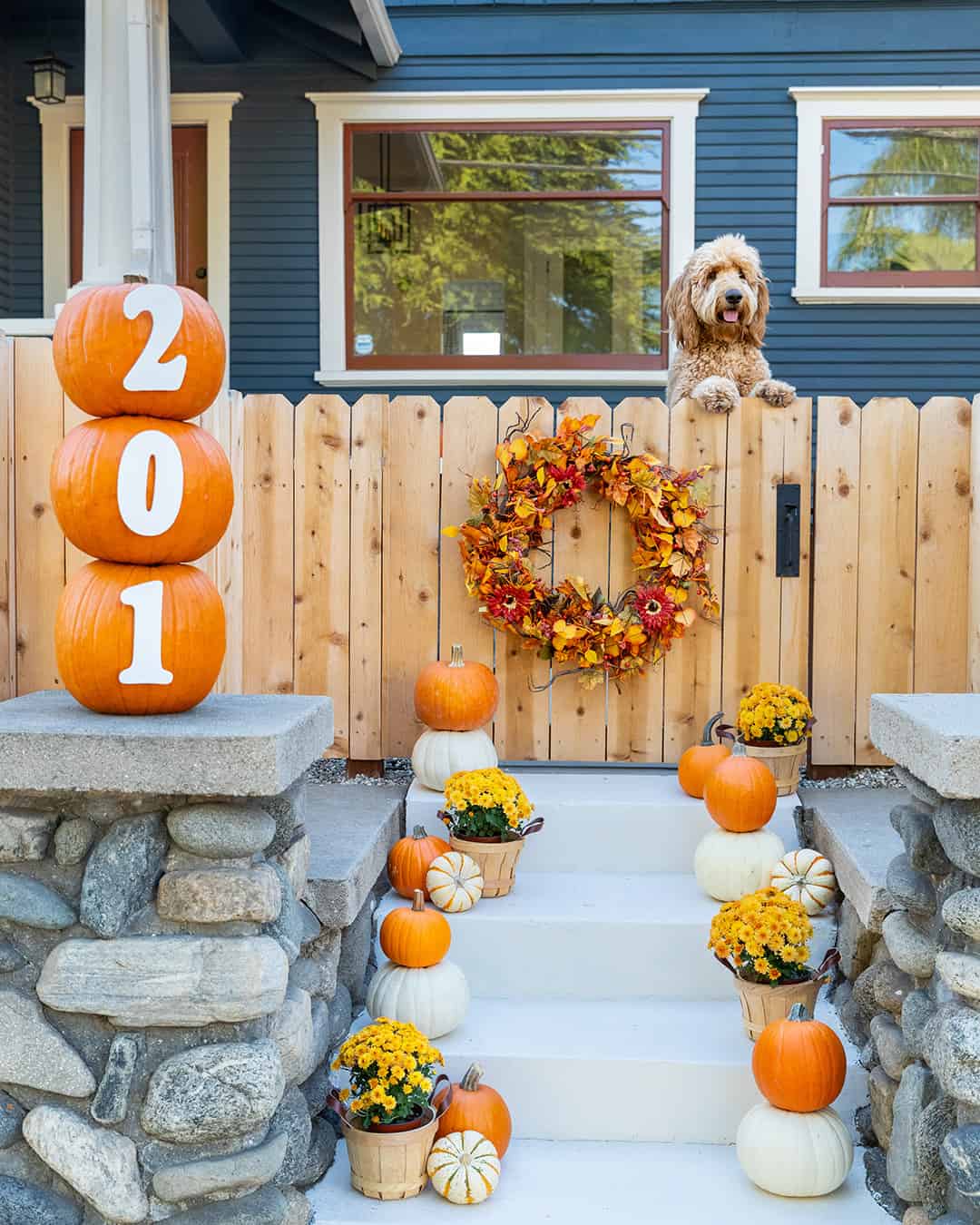 Entry Way
Keep the fall vibes going on the inside with these floral arrangements.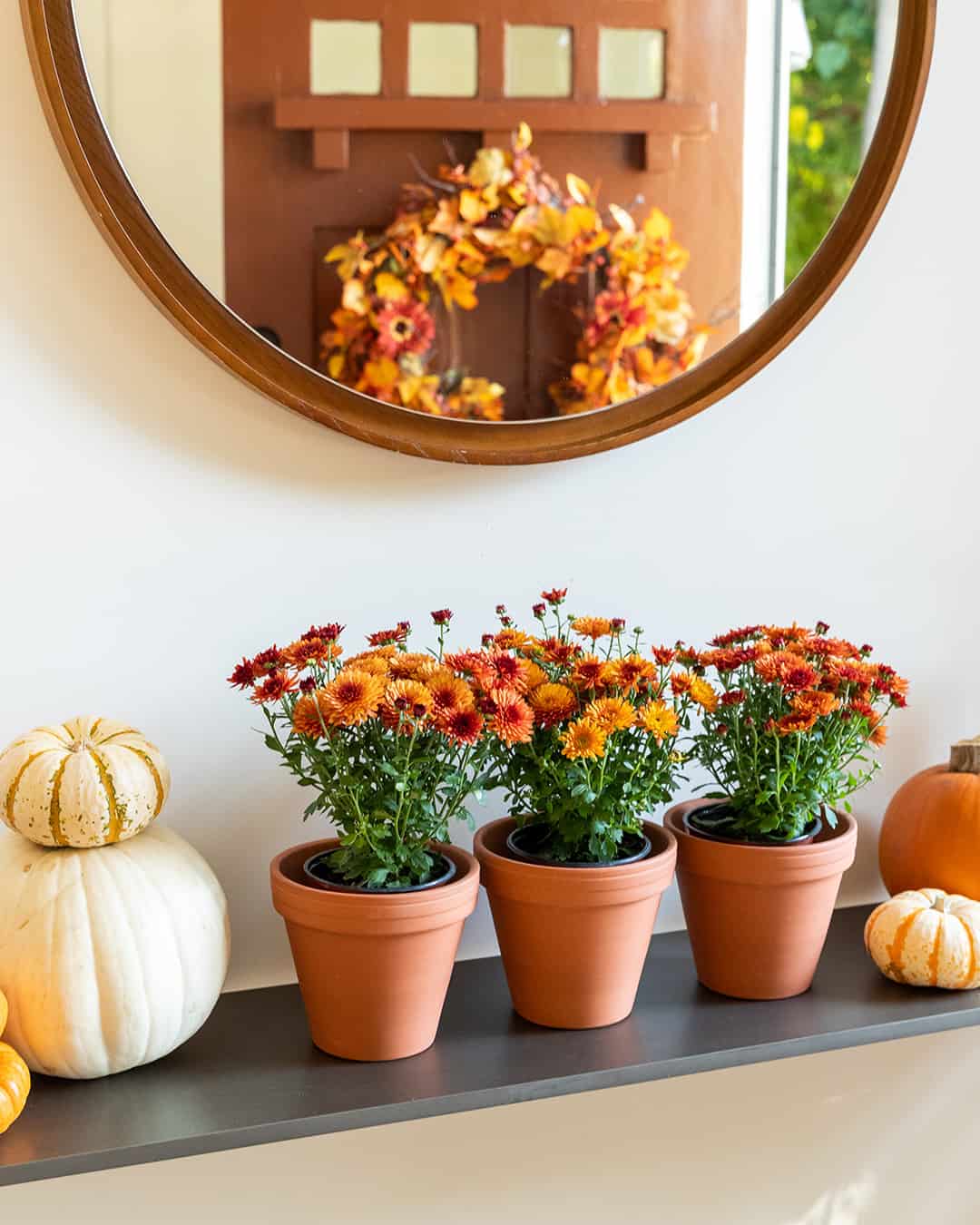 Relaxing Spot
Enjoy crisp fall nights with this simple addition to your fire pit area.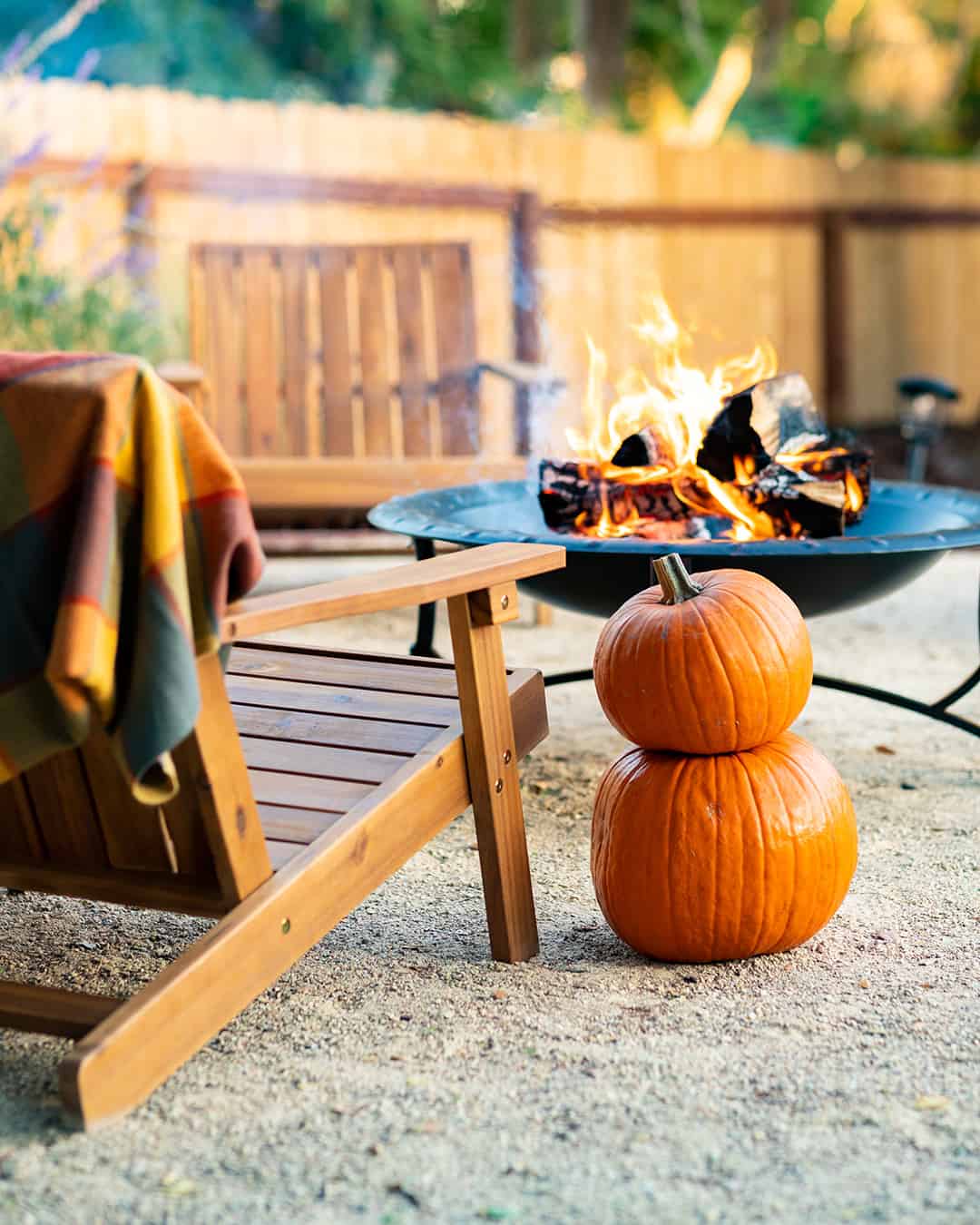 Ready to decorate? Tag us in your home fall decor pictures on Instagram!