What we feed our soil is not only important in terms of plant and ecological health, but for an organic gardener, it is everything! It is the most critical element of gardening. Having an awareness of the biology, the microbes in the soil, and what role they play in creating healthy soil and healthy plants is the key to a healthy organic garden.
What we put into our gardens matters! Do you know if the inputs that you are using in your garden are safe, Non GMO or True Organic? Do you know what effect the "organic" and "natural" fertilizers are having on the microbes in your soil?
About Randy Ritchie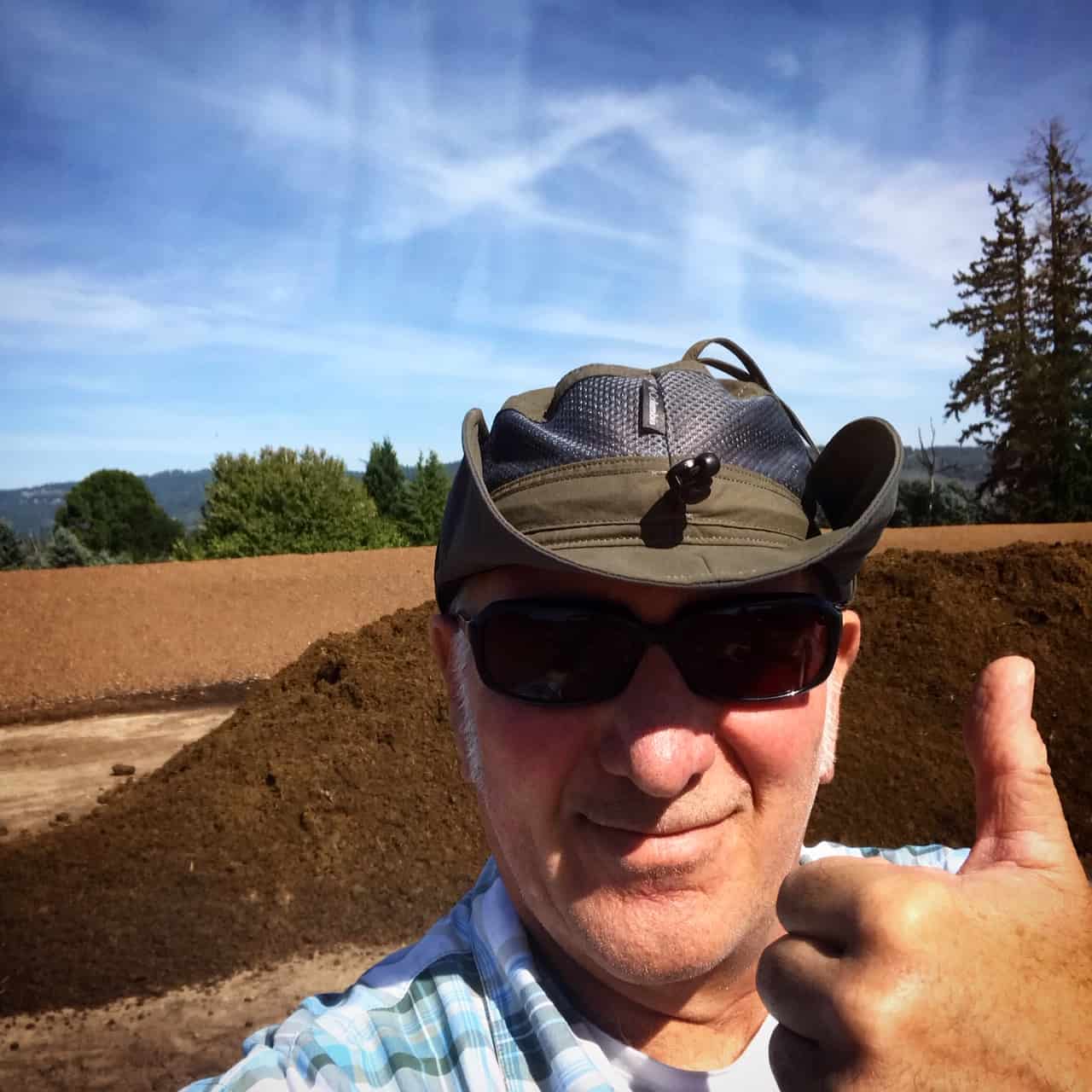 Randy Ritchie is the founder and CEO of Malibu Compost, the first maker of farm-made, non-GMO, true organic, and biodynamic compost in America.
He started his career as a landscape designer and builder, which took him to Benziger Vineyards fifteen years ago in search of good compost for a client who was creating a farm in Malibu. What he found was much greater… That journey to Sonoma led him to sell his landscape design firm and start making compost full-time. He, some partners, and friends started Malibu Compost in 2009. Their nationally distributed compost, potting soil, compost tea and turf line is now sold in over 750 retailers nationwide.
Randy consults on a variety of landscape and agricultural projects around the country while also serving as the head of sales, marketing, and production. He teaches organic gardening classes and workshops in nurseries and garden clubs all over the United States. He has been a featured speaker at The San Francisco Flower and Garden Show, The Northwest Flower and Garden Show, Cannacon, Indo Expo, and at the US Composting Council national convention.
Randy met the love of his life over soil, has an adult daughter who is married and successful (the best kind of daughter), and rescued BU, the dairy cow who became the SpokesCow for Malibu Compost.
He loves to garden, surf, teach, be of service, pray, meditate and be a spearhead in the True Organic Revolution. He feels lucky and blessed everyday…