Don't let living in an apartment keep you from expressing your creative side. Here are a few simple and affordable ways to add some character to your outdoor space.
Add luscious plants to transform a boring balcony to a garden oasis.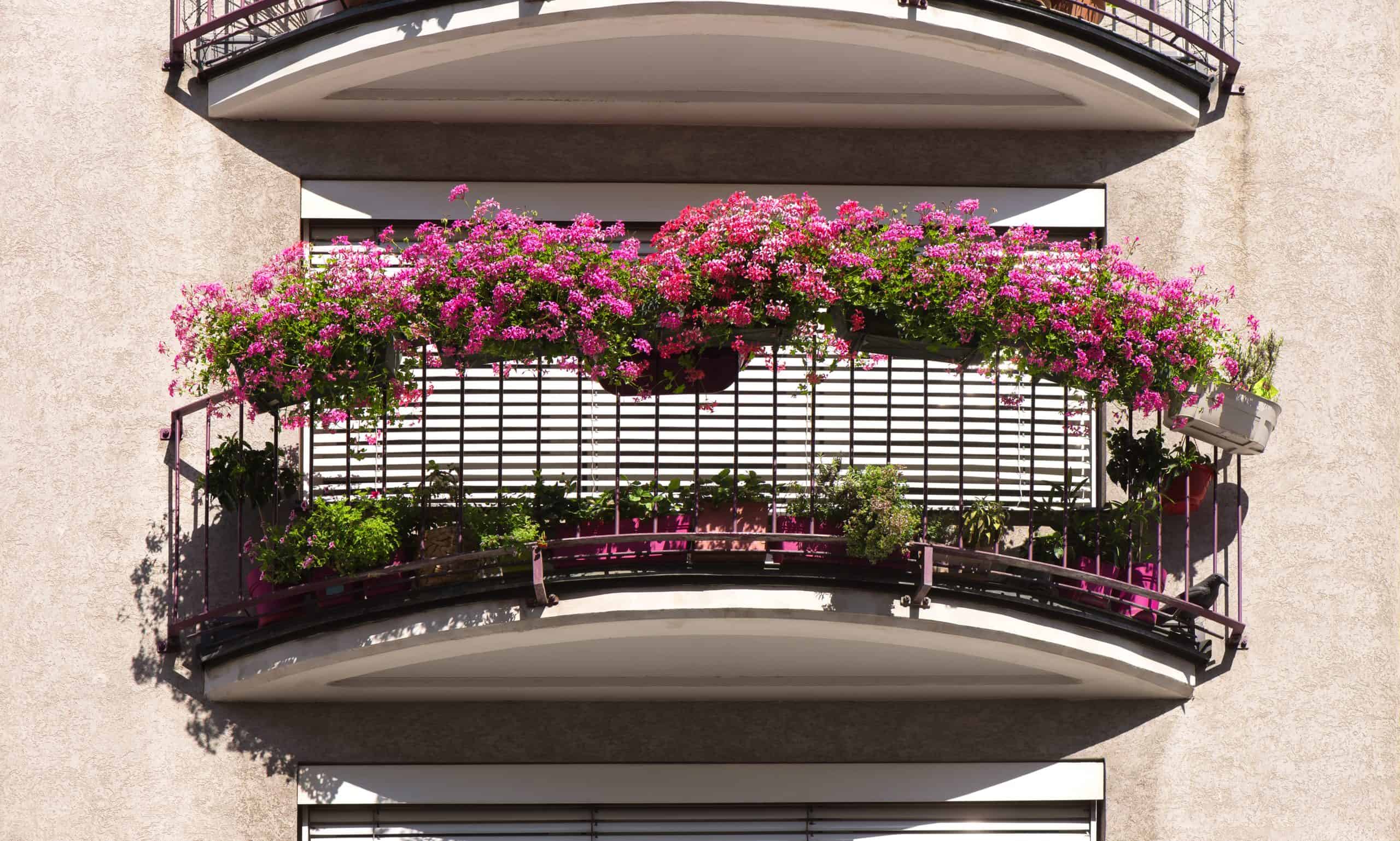 For smaller spaces, flower boxes add a colorful element without eliminating square footage.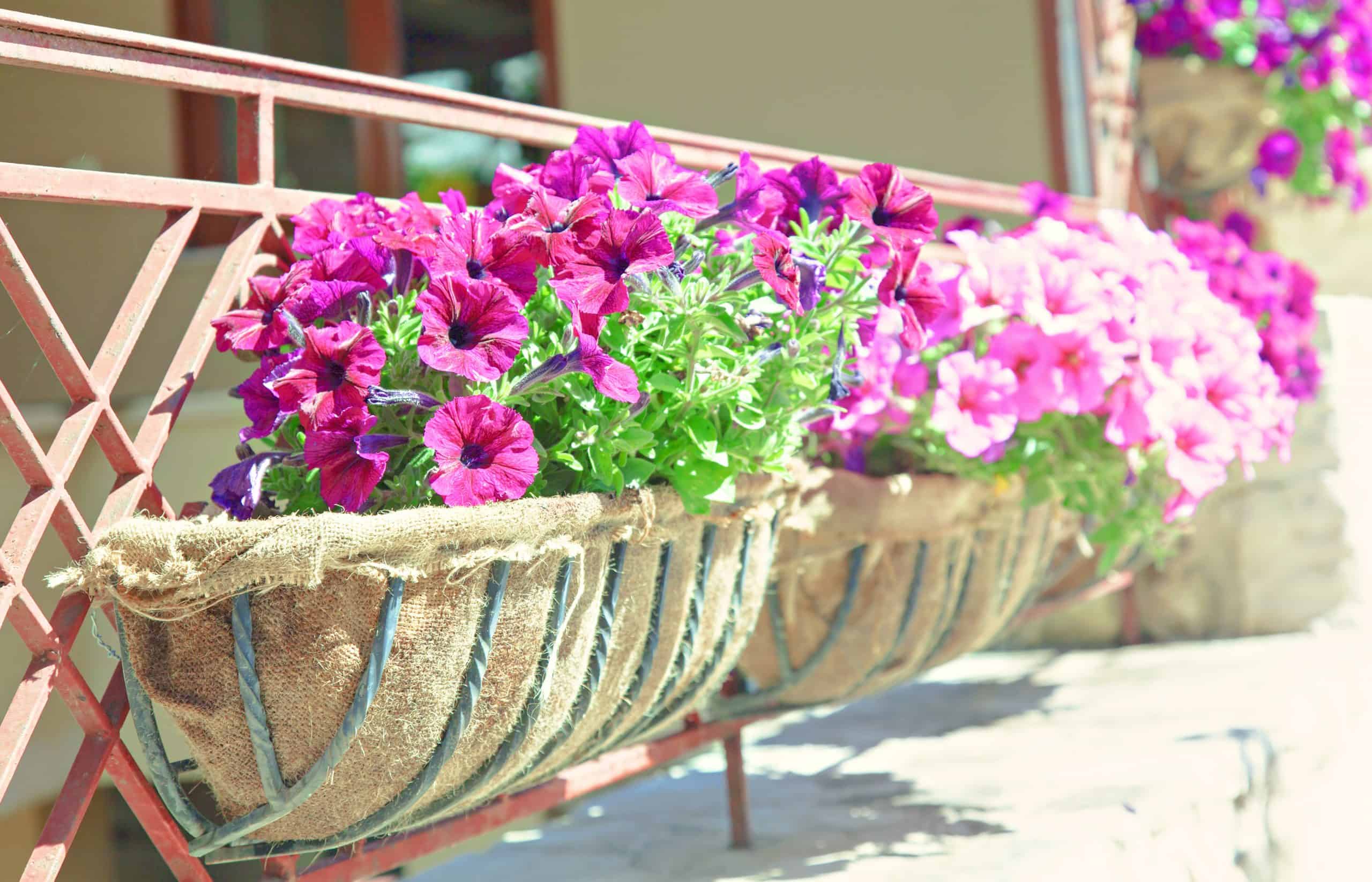 Tired of your boring building color? Bright flowers add color that won't affect your deposit.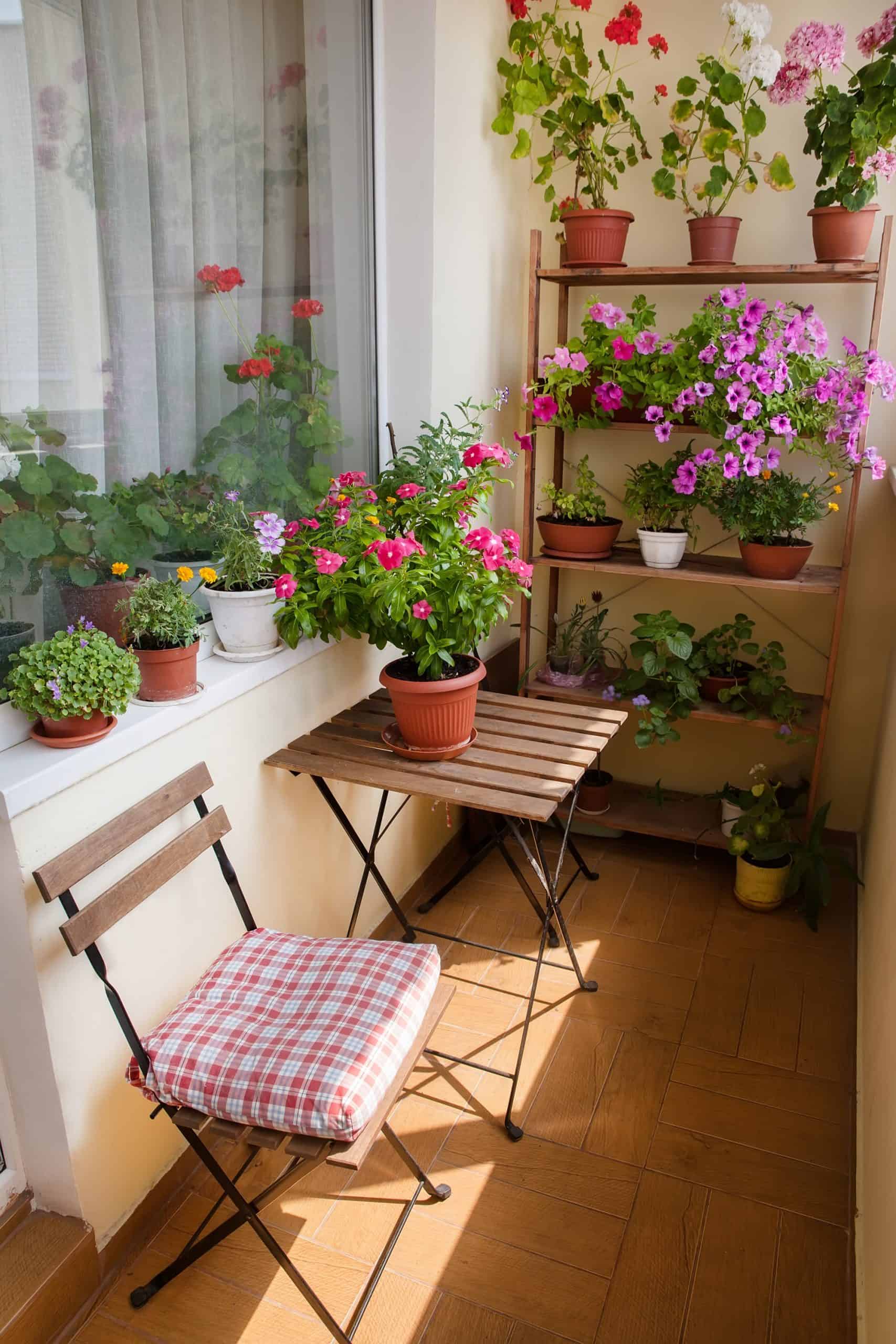 Paint your front door your favorite bold color to personalize your space, and make your apartment unique. Don't forget to ask your landlord for the original paint color, so you can reverse it when you move out.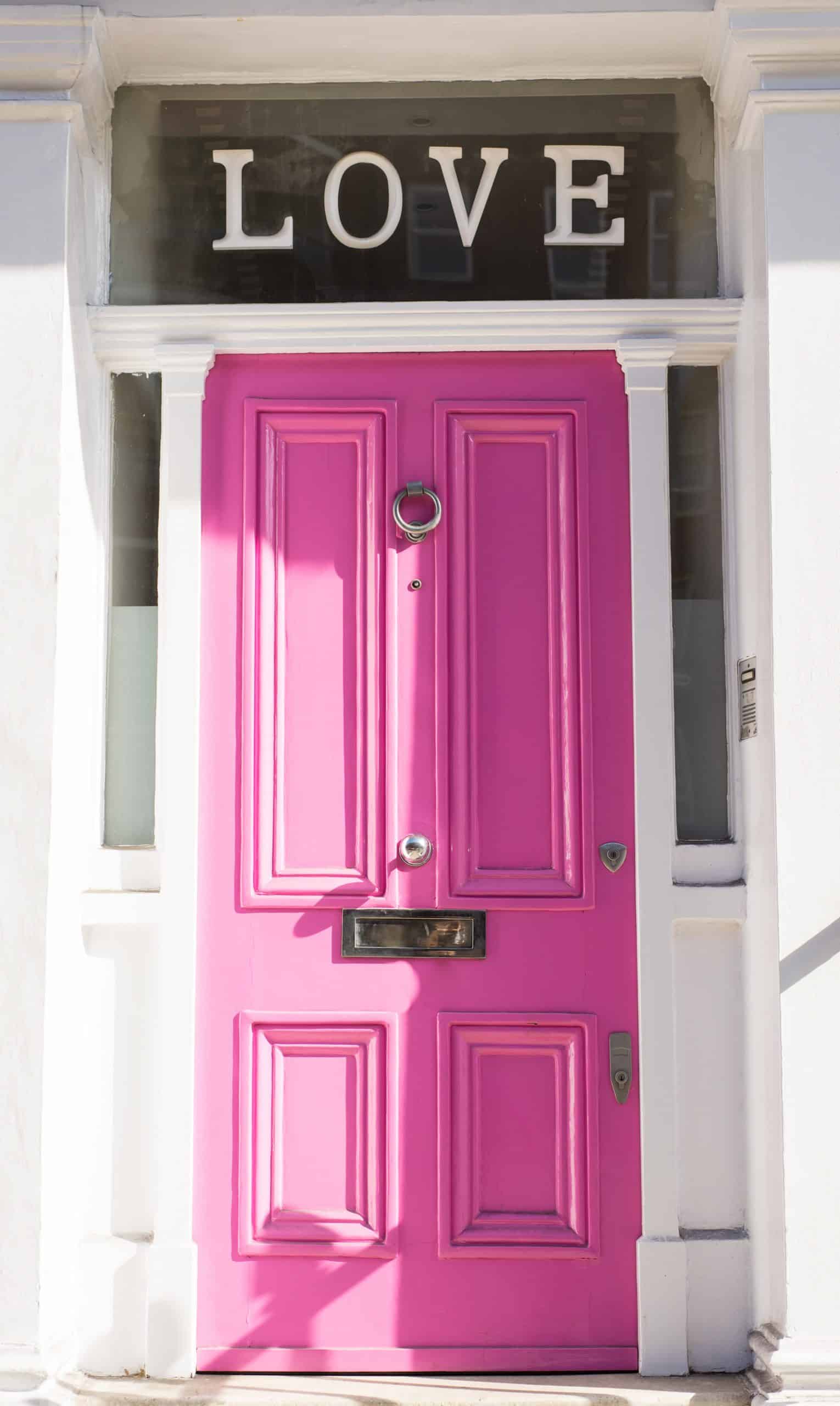 Anawalt Lumber carries all the plants and paint you need to make your apartment yours. Visit one of our locations today!