We are very happy for Steve List to join us to teach us all about growing tomatoes this Spring and Summer. Tomatoes are some of our favorite foods to grow every year, and Steve List has always been helpful in showing us tips and tricks for how to grow some of the tastiest tomatoes we've ever had! Join us on Zoom later this month for a great class and Q&A with Steve List so you can learn the best methods for growing tomatoes. Fill out the form below to RSVP!
Where: Online (Zoom)
Date: Sunday, March 28th
Time: 10:30 am
Oops! We could not locate your form.
About Steve List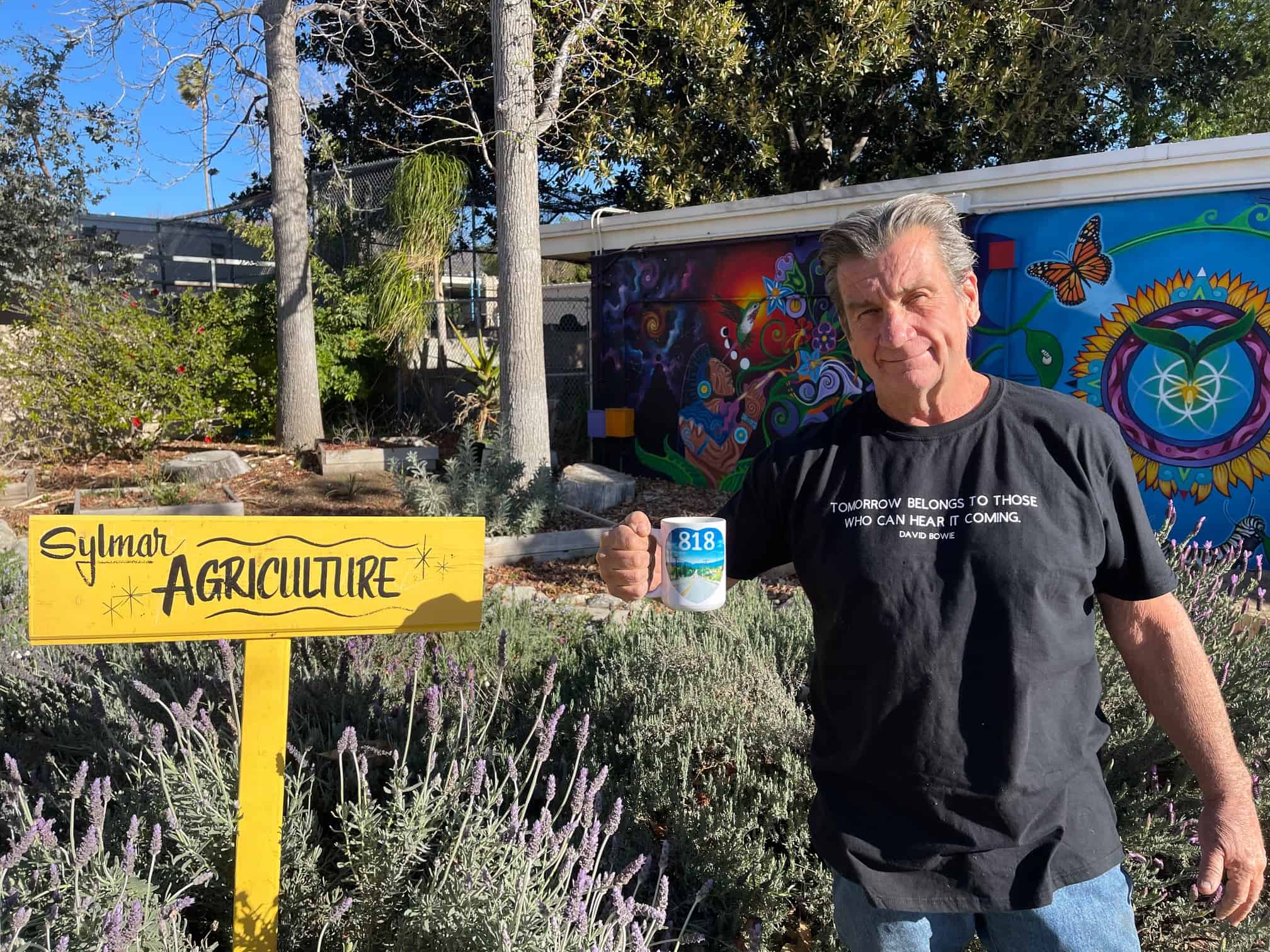 Teacher, educator and lecturer of urban horticulture. Agriculture teacher at Sylmar High School and Urban Garden Teacher and lecturer for The City Of LA – LASAN