Written by: Kate, Marketing Department and recent garden enthusiast
I love buying flowers from the store. I'm sure many of you can relate to grabbing one of the bouquets from Trader Joe's- so tempting!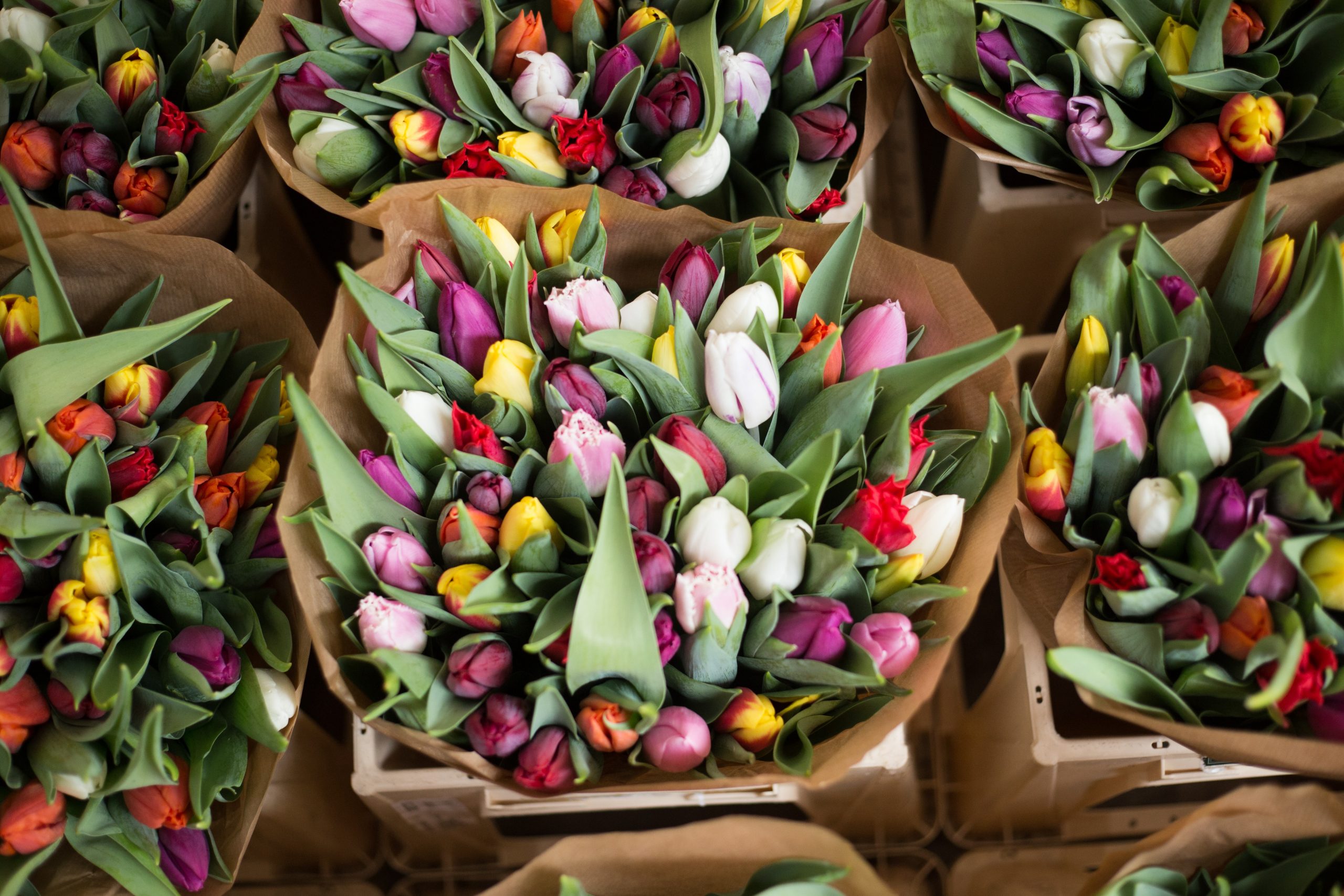 They always brighten up my home and make me happy. However, this spring, after many years of buying flowers, I decided to plant my own cutting garden. Best decision ever! It's like having a constant supply of natural interior decor that changes with the season.
Not only does it save money (seeds are way cheaper than a bouquet of six stems), but I get to select what will be growing. Another bonus is that it will reduce my carbon footprint. Did you know that over 80% of cut flowers purchased in the US are imported from other countries?
This is how I planted my garden and what I learned along the way.
Location, Location
It's best to pick a site that gets great sun exposure throughout the day and drains well. Don't be afraid to plant in a space that isn't very large. For example, a 4'x 4' garden bed can hold about 16 plants.
Plan It Out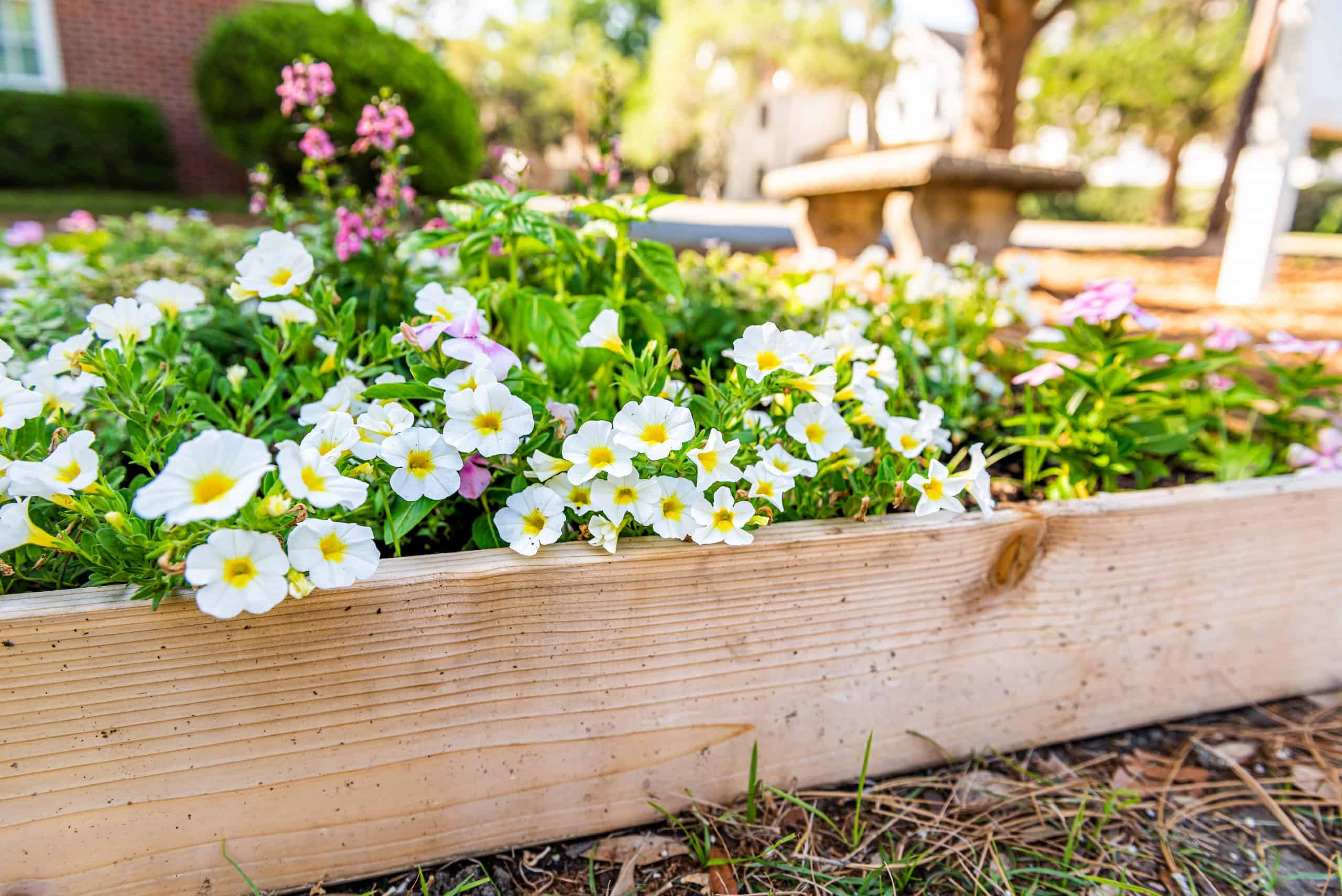 Select flowers with varying heights, blooms, texture, and color. That way, you have several varieties to work with when arranging bouquets. Not to mention you want to stagger the bloom times so that you have a continuous harvest of flowers to pick throughout the season.
We're lucky to have such great weather in Southern California that makes it possible to grow all types of plants and vegetables. I suggest talking to one of the helpful experts in the Anawalt Garden Center for help with planning out your cutting garden. They provided great information and helped me select the right flowers.
My Choices
A few that I planted are:
Dahlias

Agapanthus (Lily of the Nile)

Alstroemeria (Peruvian Lily)

Sunflowers

Zinnias

Delphinium

Roses

Clematis

Tips for Longer Lasting Flowers
These are helpful hints I have learned along the way and from the team at Anawalt:
Cut stems longer than you think so that you can trim them when arranging.
When cutting flowers, put the stems directly into a bucket of cold water.
Select flowers with blooms that are ¾ (75%) open for longer lasting vase life.
Cut at an angle to increase water consumption area.
Always cut flowers in the morning. They soak up water at night and are hydrated in the morning.
Clean and sanitize tools, buckets, vases that are used to harvest and arrange.This reduces exposure to bacteria and fungus, which kills flowers quickly.
For flowers like Dahlias, have hollow stems and can dry out quickly. Flip the flower upside down and fill directly with water (place your finger over the opening and flip upright into the water).
To prevent bacteria and fungus growth remove any leaves that touch the water in the vase.
If possible, don't place your vase in direct sunlight.
If you really want your flowers to last longer, place your vase in the fridge every night before going to bed.
Change water every 2 – 3 days.