August is the ideal month to plan your fall garden. While we're able to grow vegetables year round here in Southern California, there is still some basic garden maintenance that needs to take place to get the most out of your plants. Below you will find our essential fall garden prep tips and a helpful checklist!
Step One: Plan It Out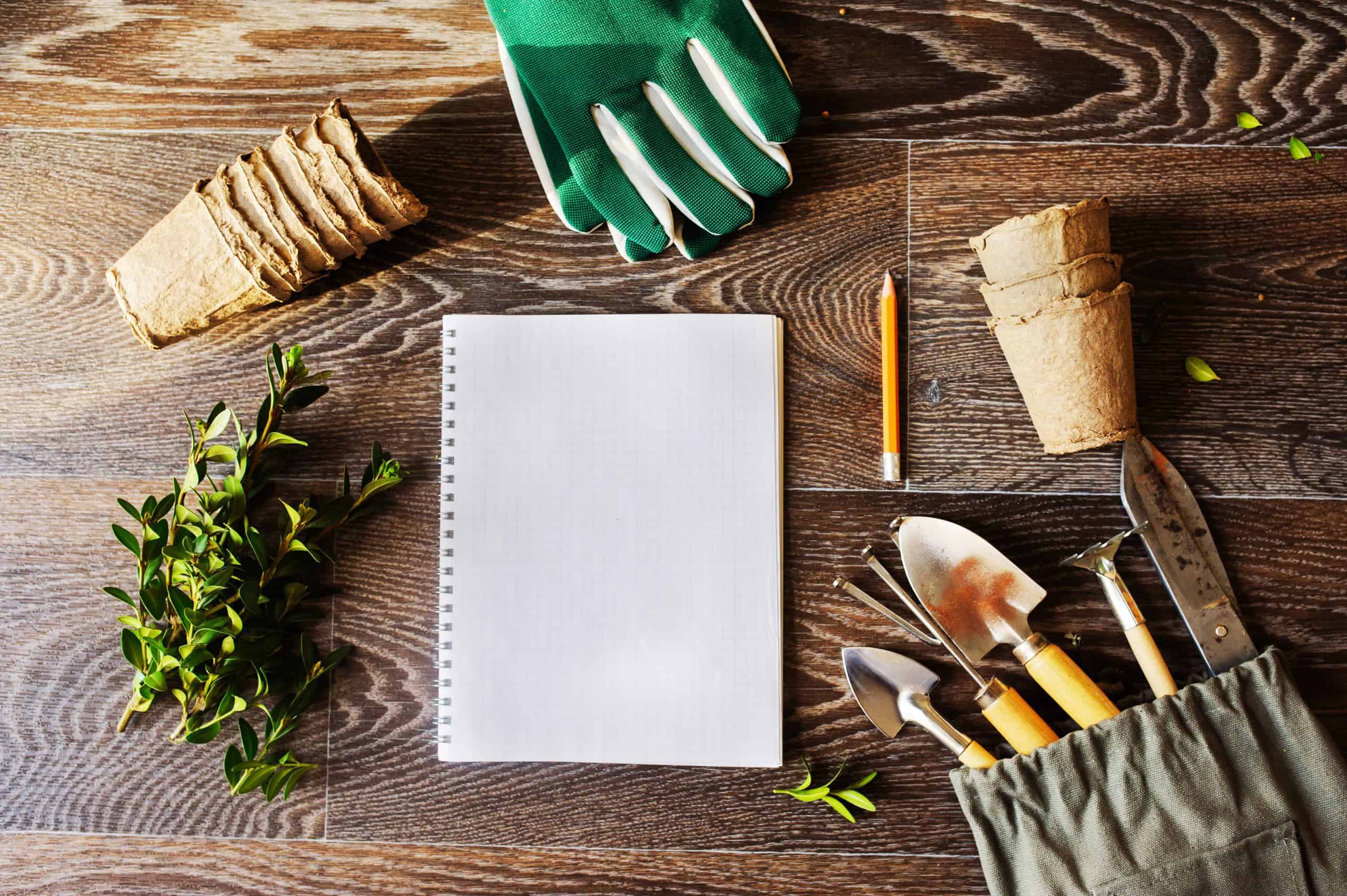 Make a drawing of your garden and plan out what you want to plant and where. 
On another piece of paper we suggest making a chart of what you need to purchase, when to order it, and when to plant. 
Step Two: Garden Prep & Maintenance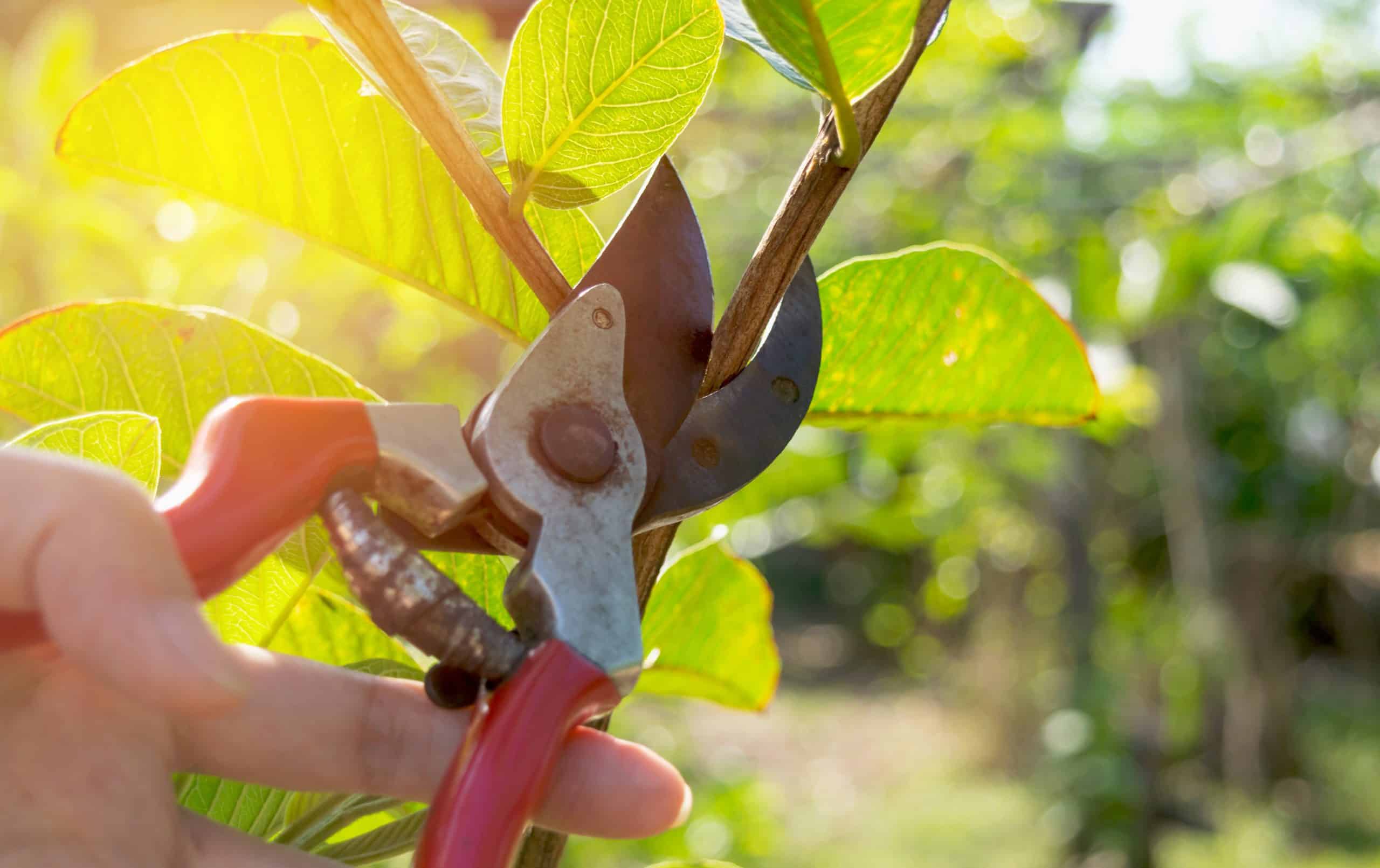 Prune plants like tomatoes, eggplants, squash, and peppers to support new growth. Add fertilizer as needed. Make sure you clean your shears if you notice anything abnormal with one of your plants to prevent spreading any diseases to your whole garden. 
Since our warmer climate allows for such a long summer growing season, keep planting and harvesting! If temperatures get abnormally high we suggest picking up some shade cloth. 
Step Three: Check Your Soil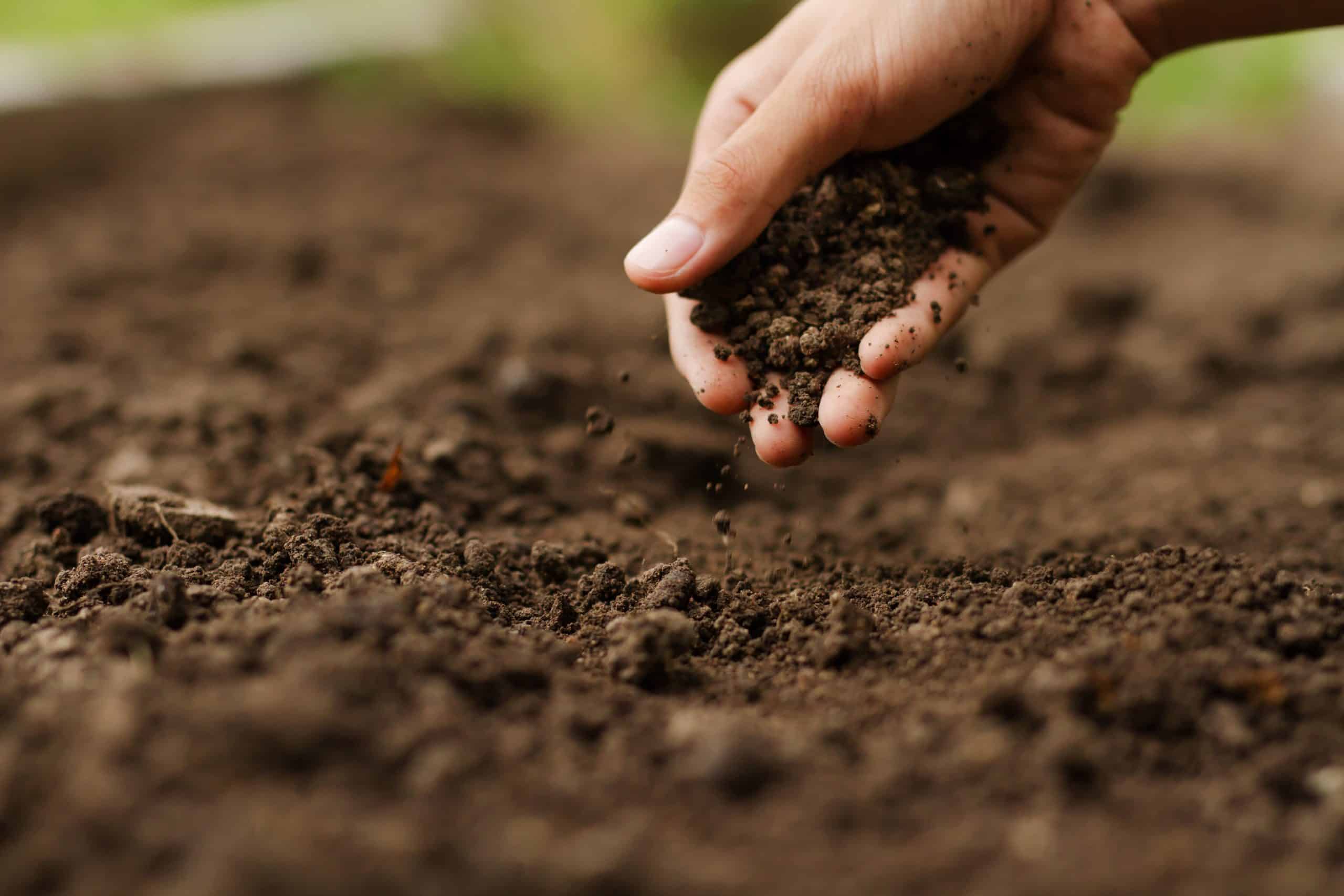 Since we can get up to four crops per garden bed, our soil needs to be checked regularly and maintained. We suggest doing a soil test before planting your fall garden to make sure your soil's pH and nitrogen levels are where they should be. 
Here is a printable checklist from Kellogg: https://www.kellogggarden.com/wp-content/uploads/2017/08/Kellogg-Garden-Checklist-August-1.pdf
Check List 
૾ Draw your garden
૾ Decide what to plant & place them in your drawing
૾ Make a schedule for purchasing
૾ Make a planting schedule 
૾ Prune plants, harvest, & plant more veggies
૾ Fertilize 
૾ Check your soil